Sqm of exclusive pine forest
Customers who have seen the sunset with us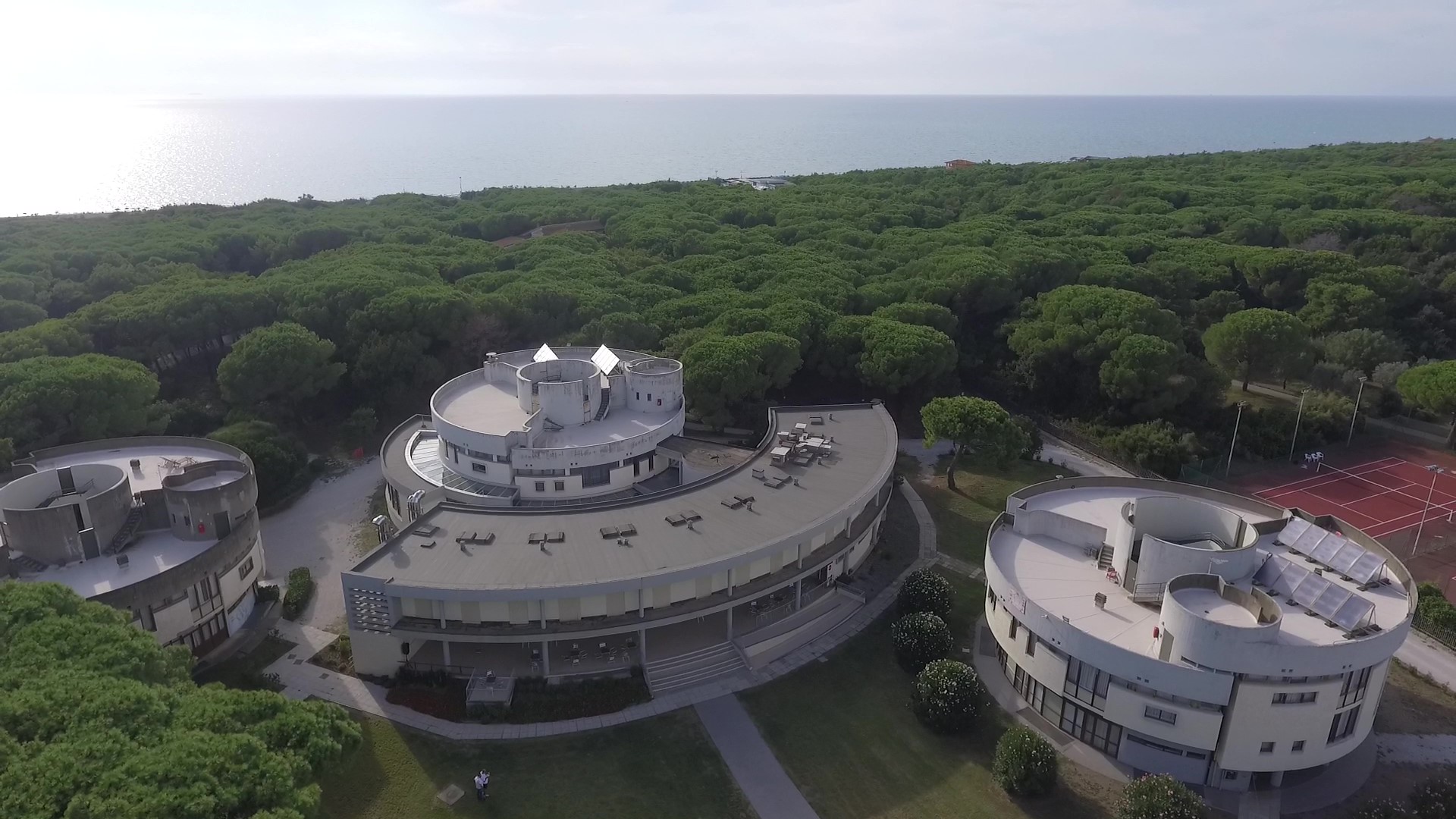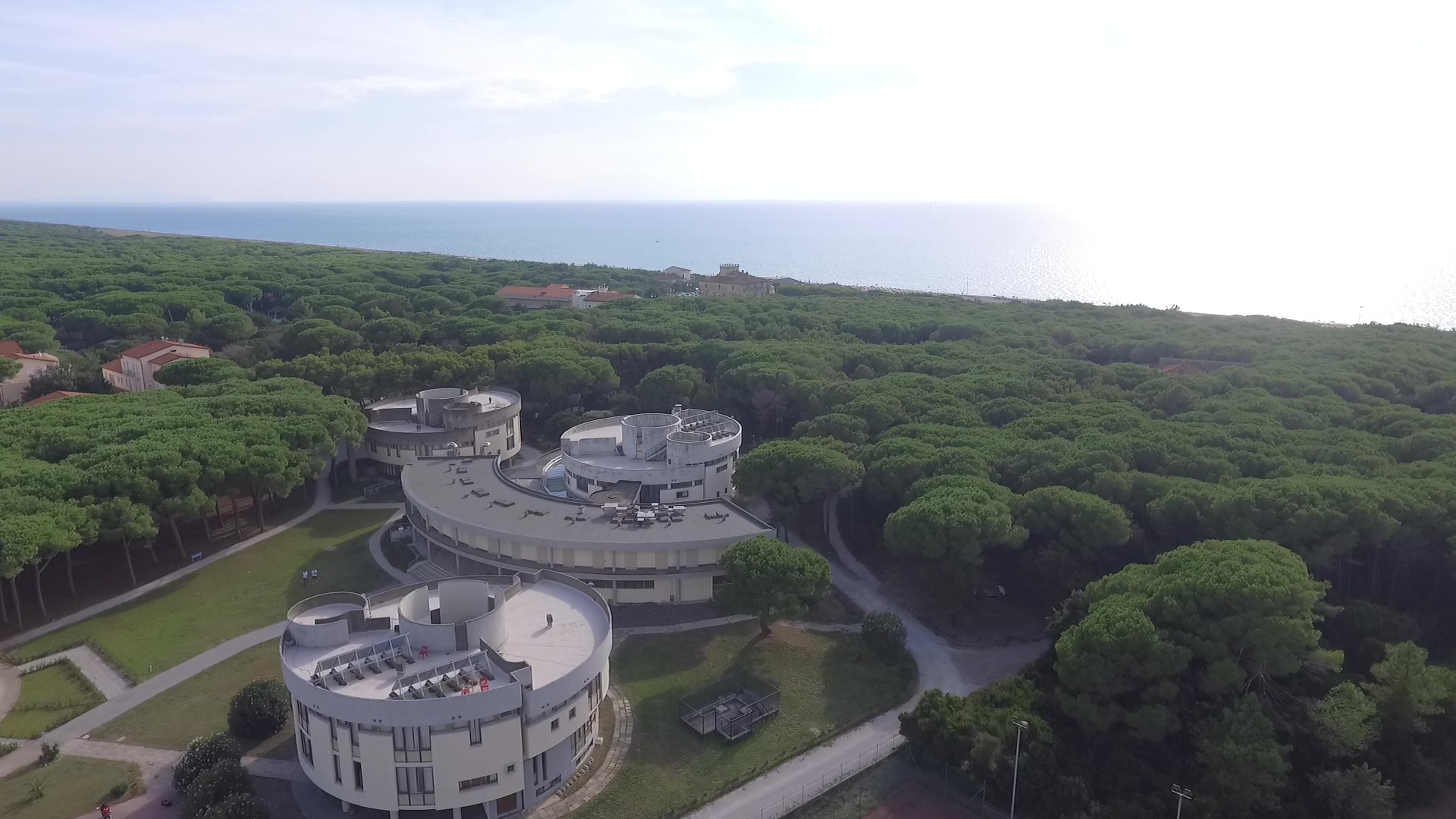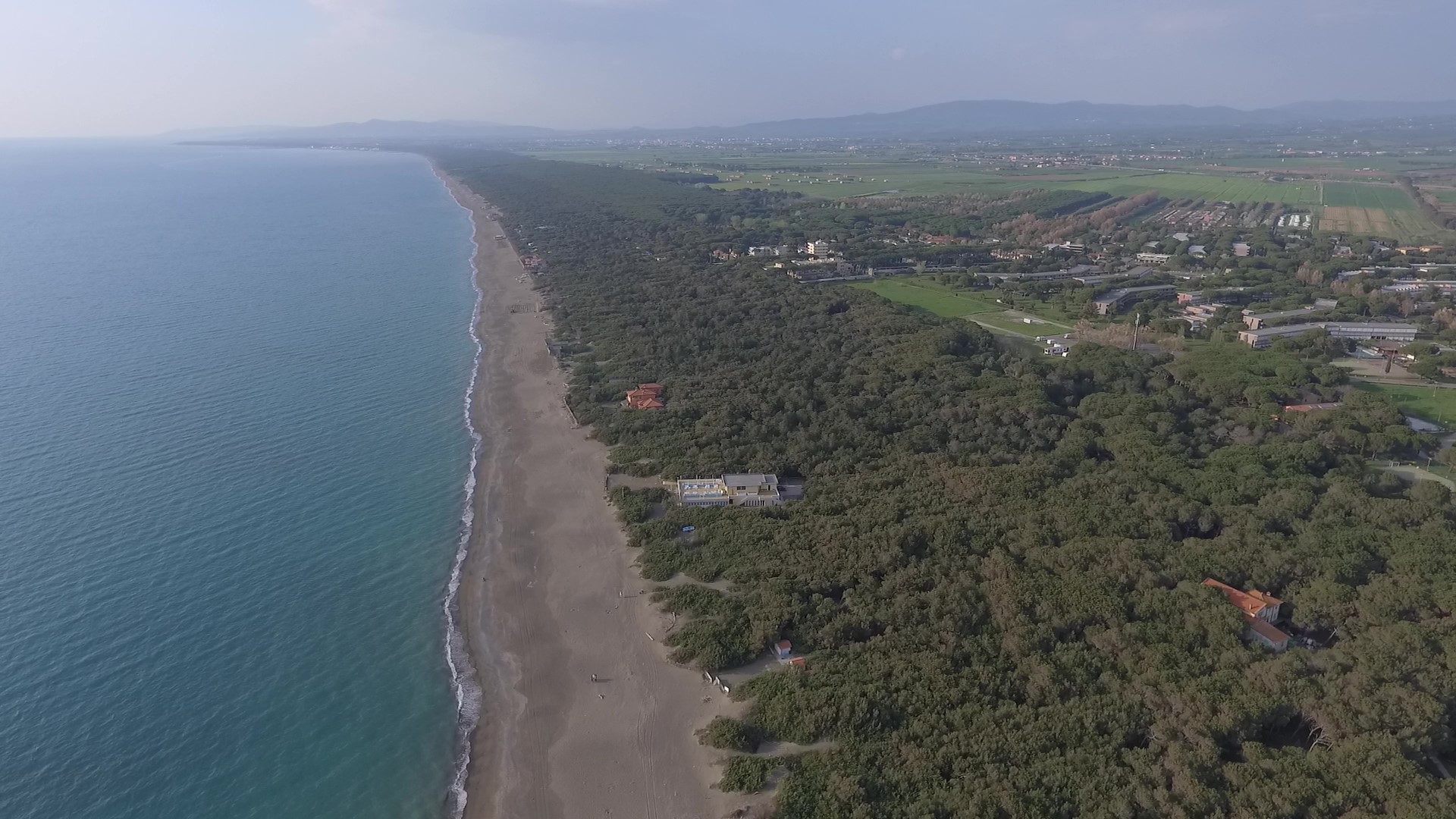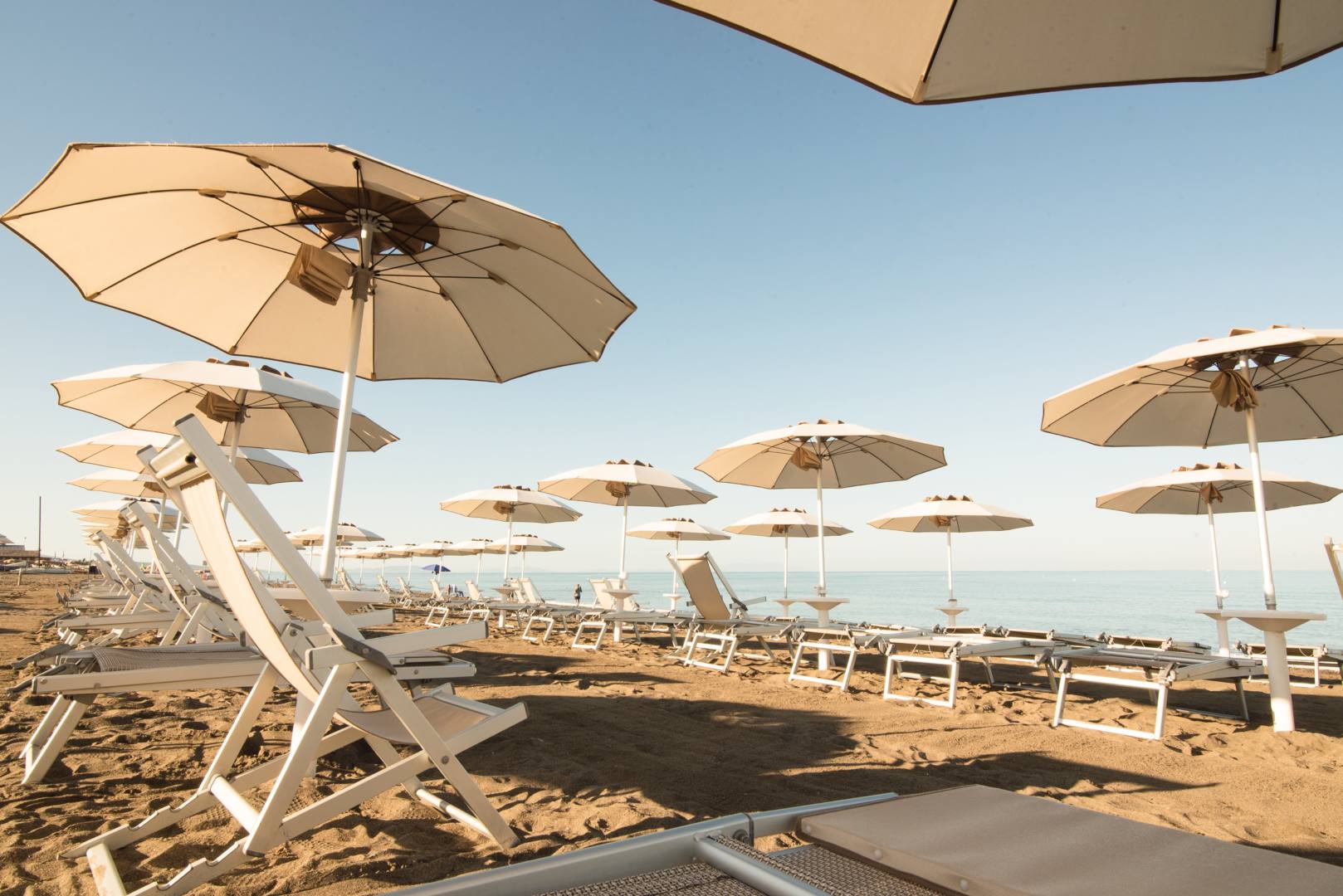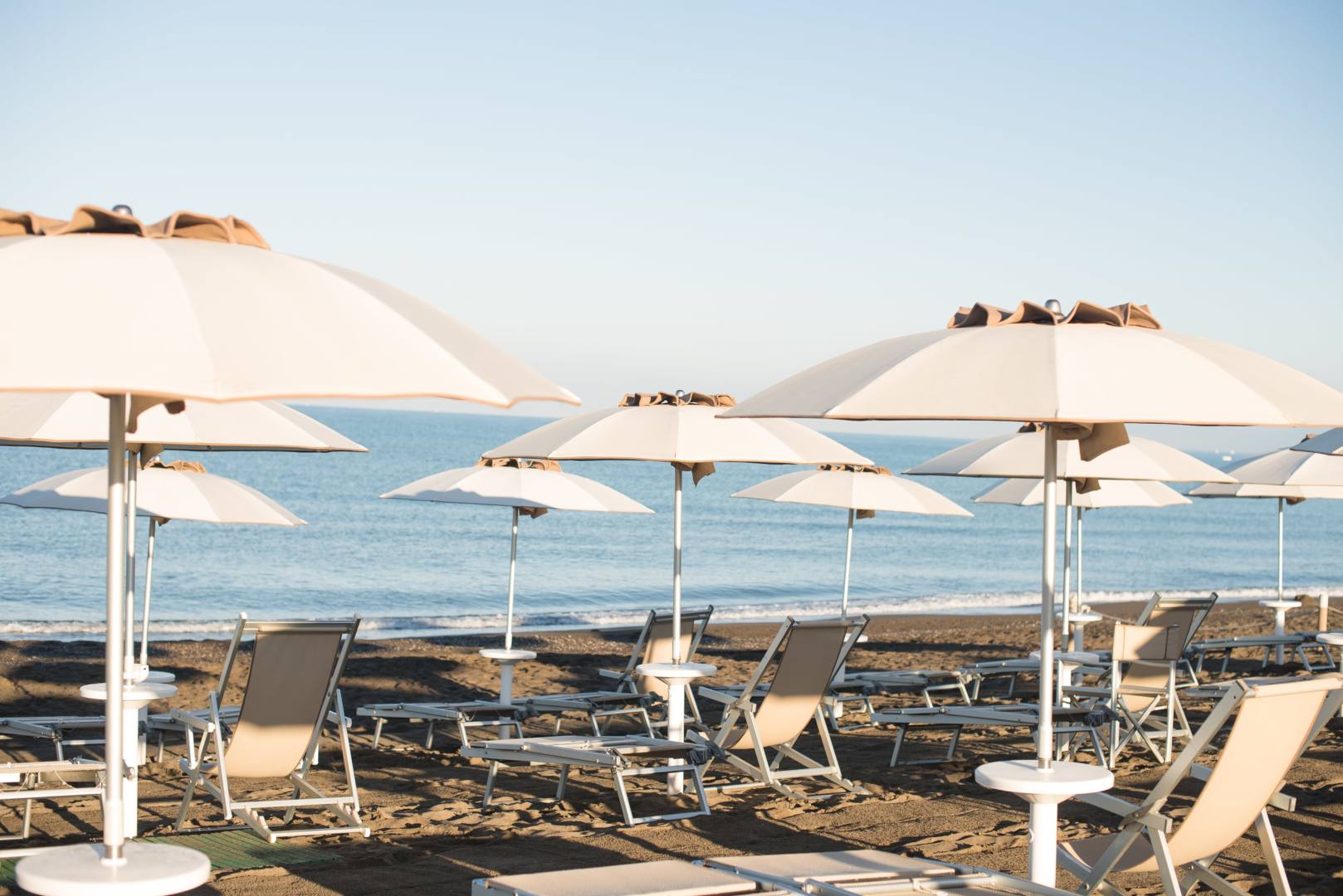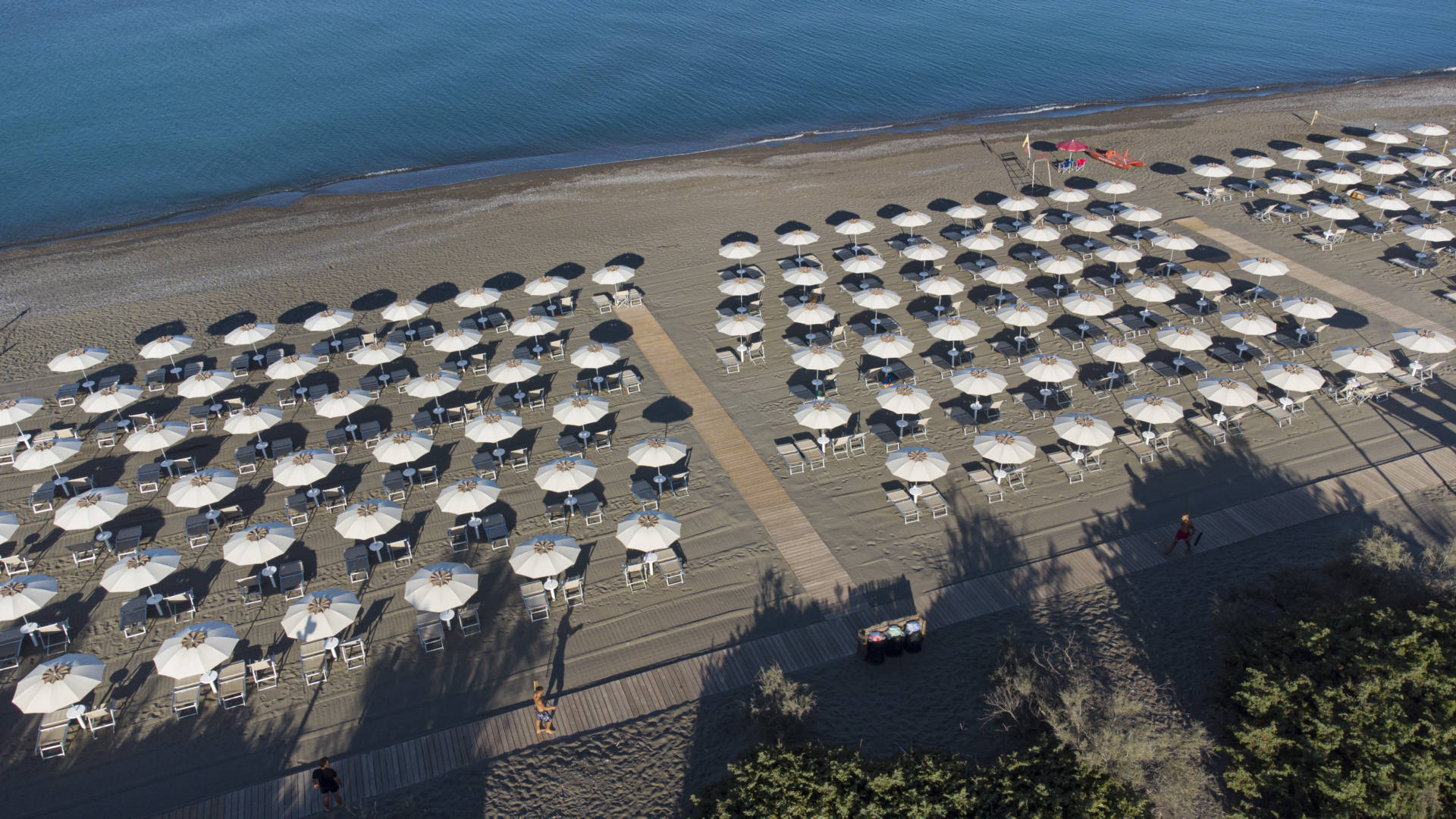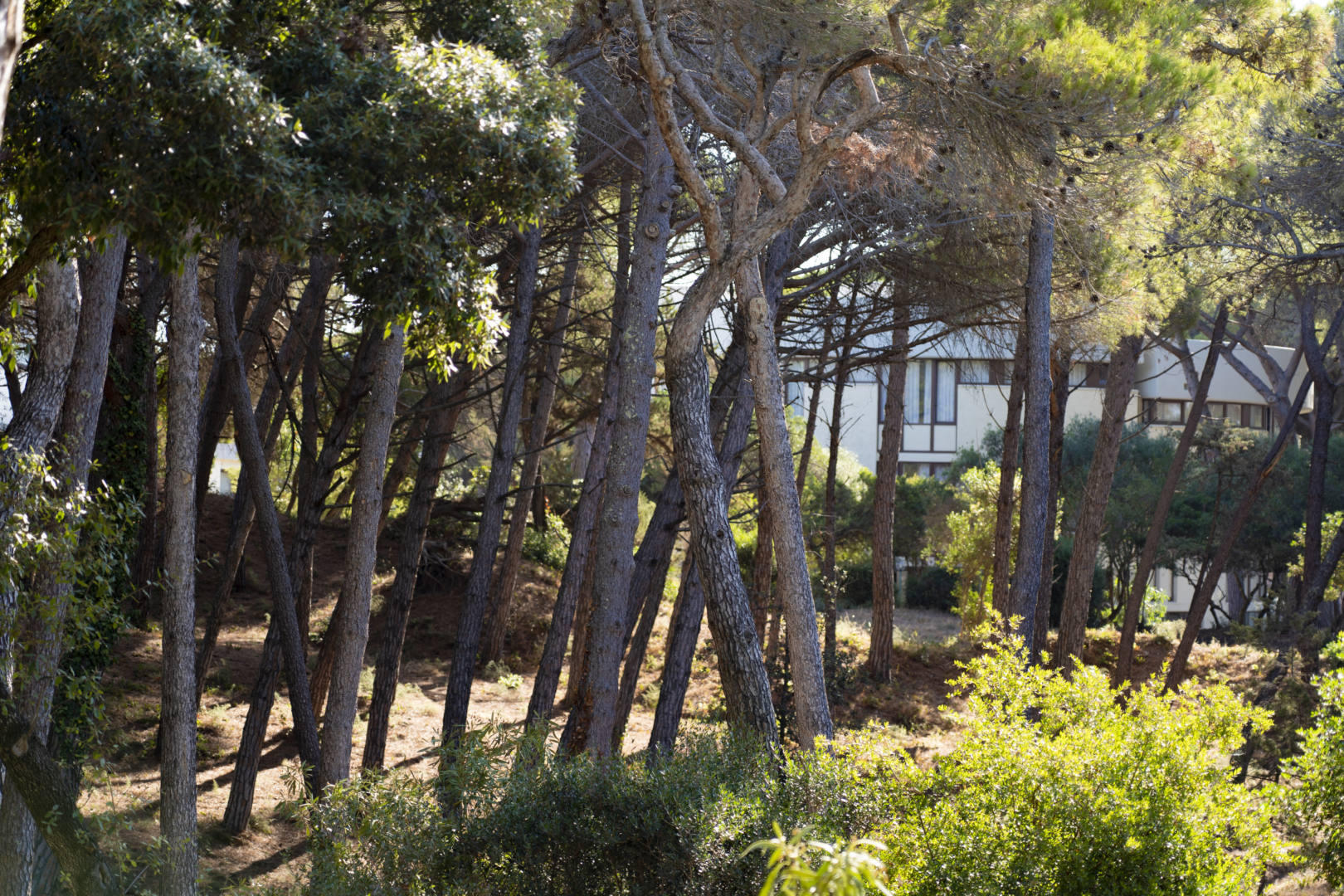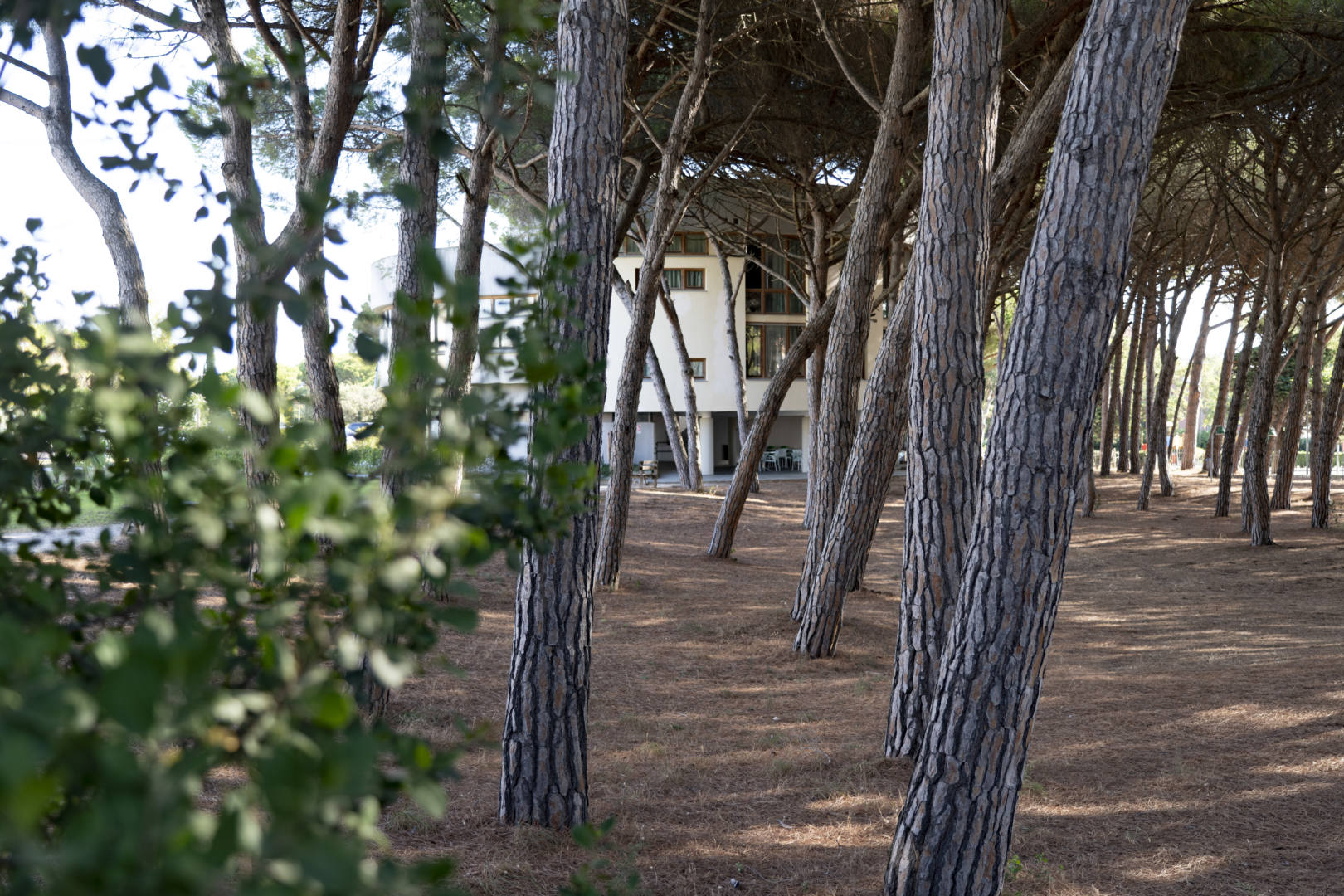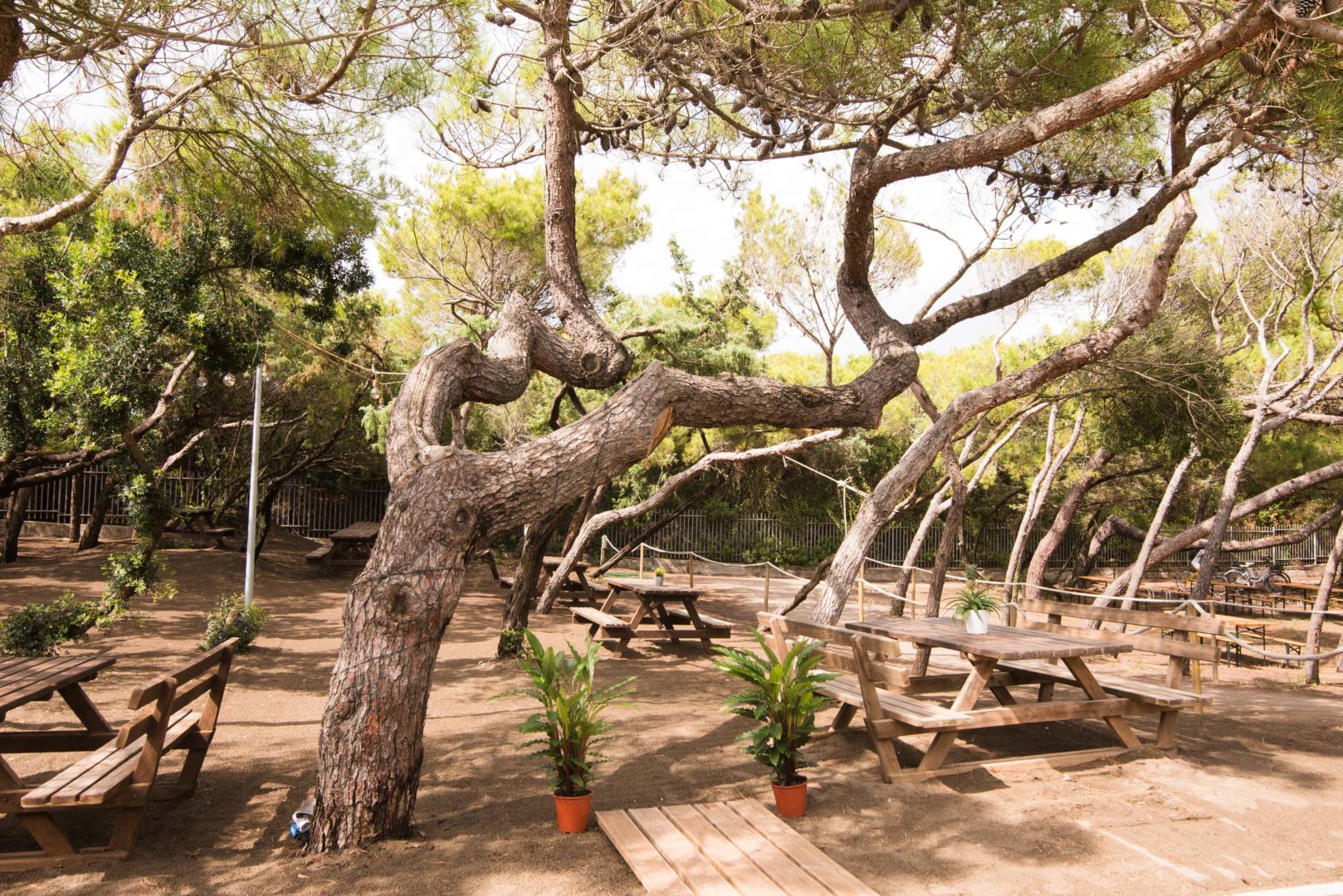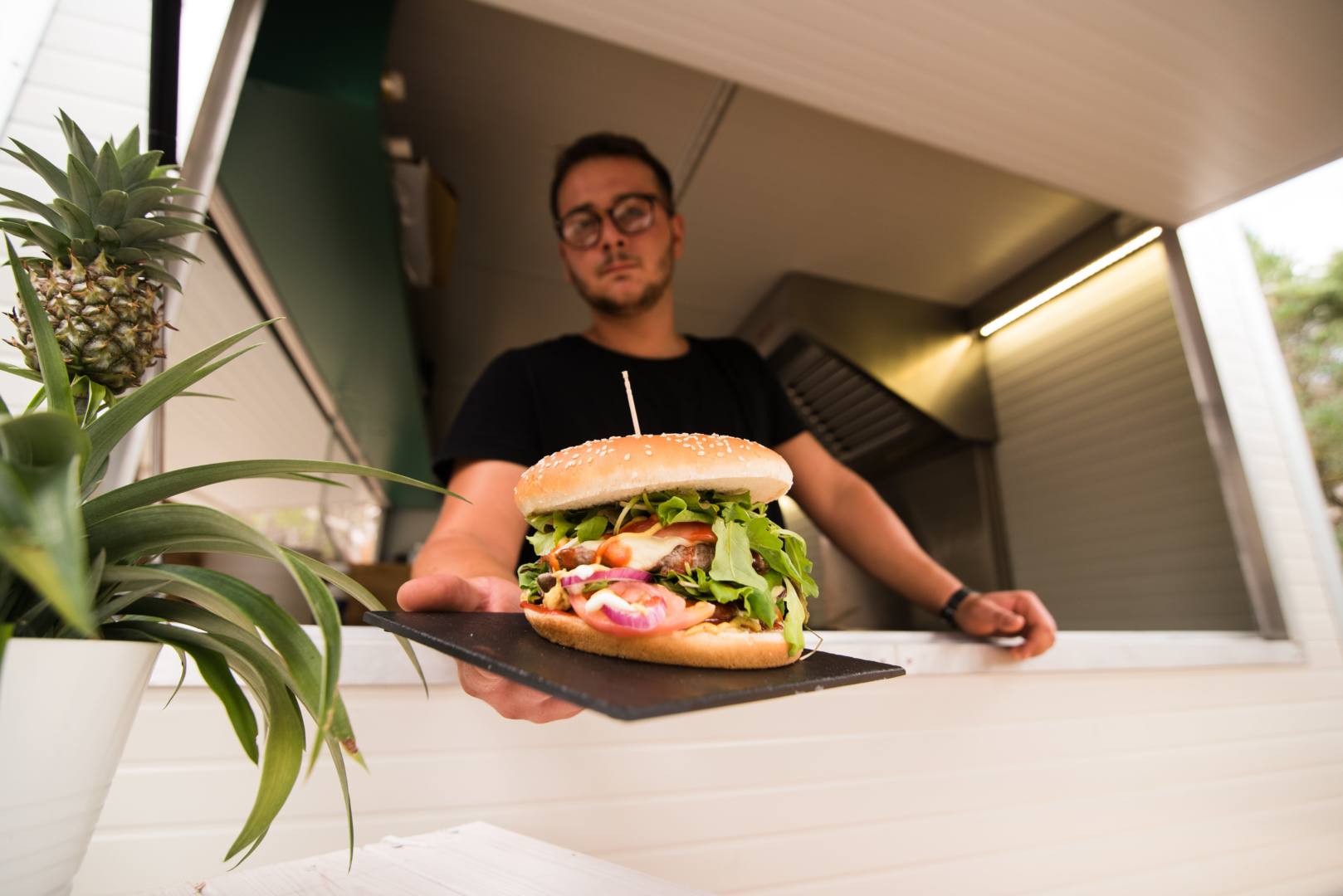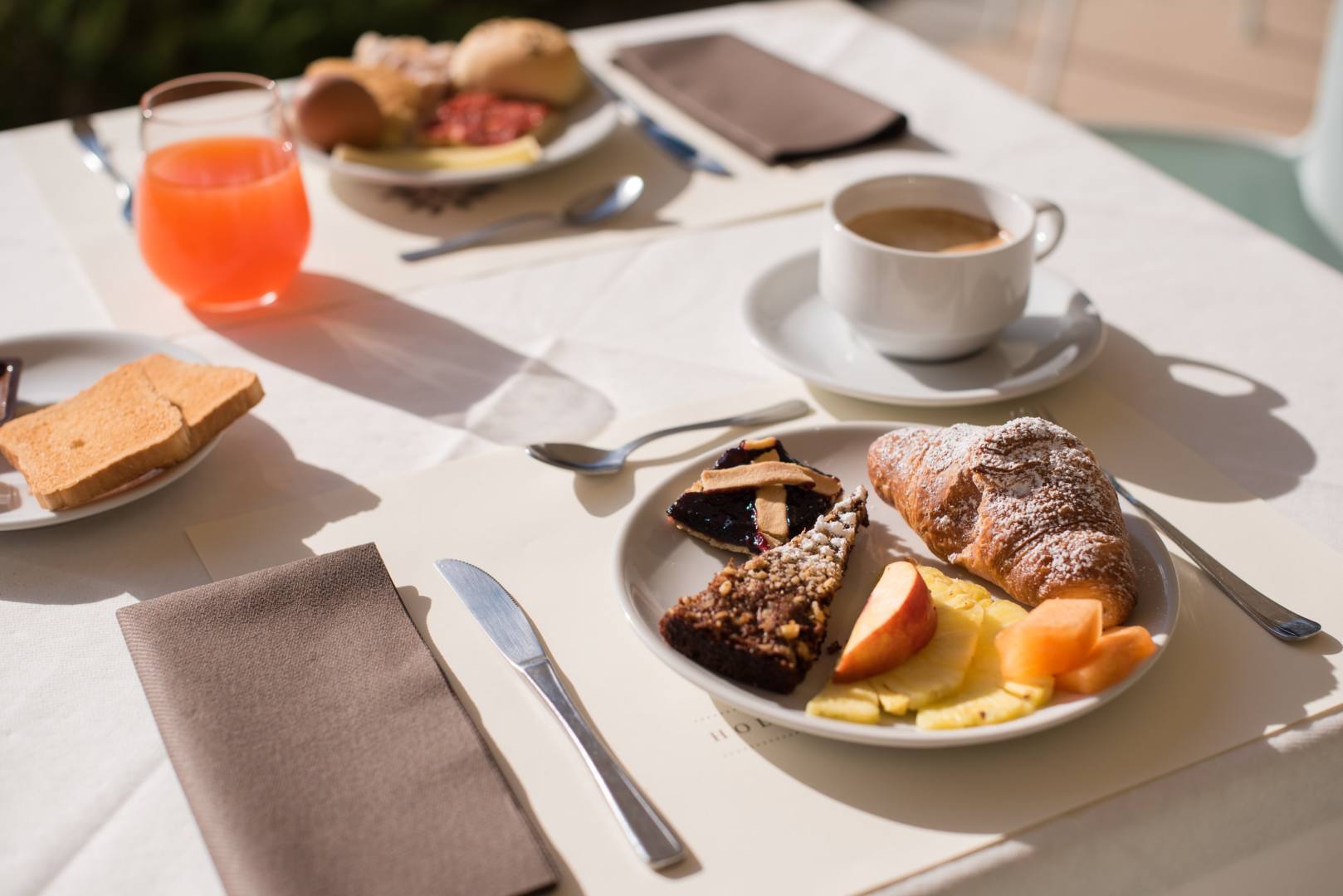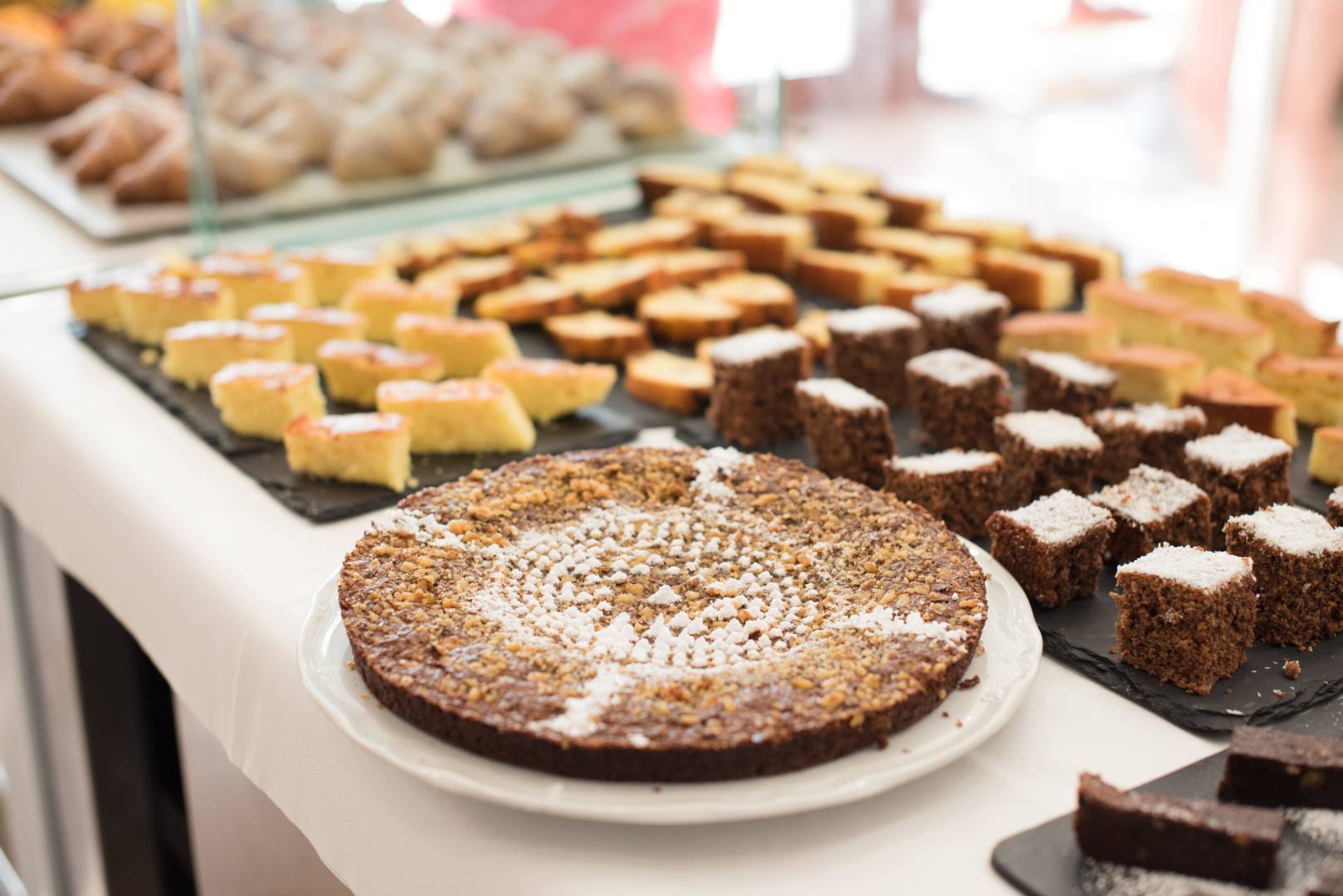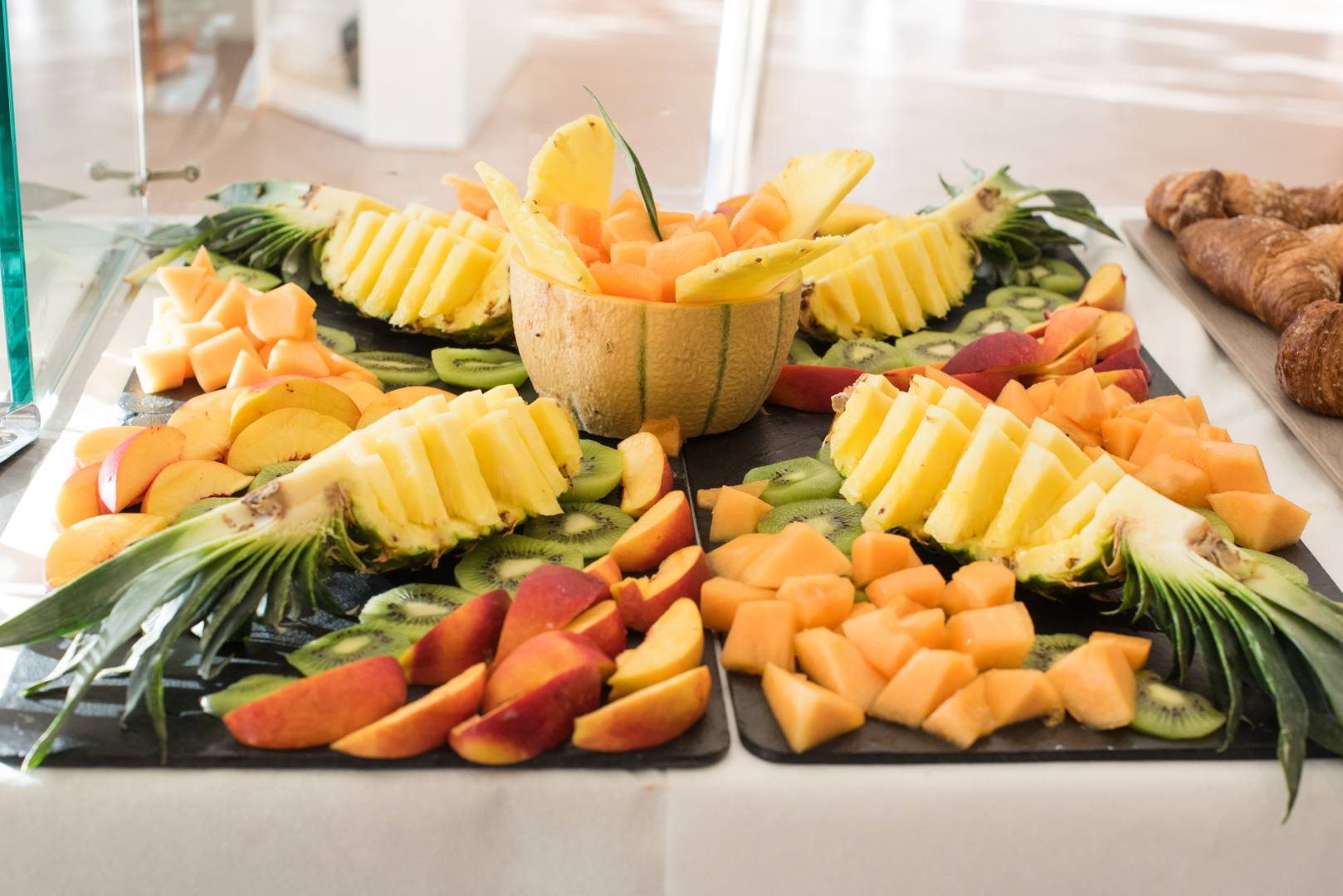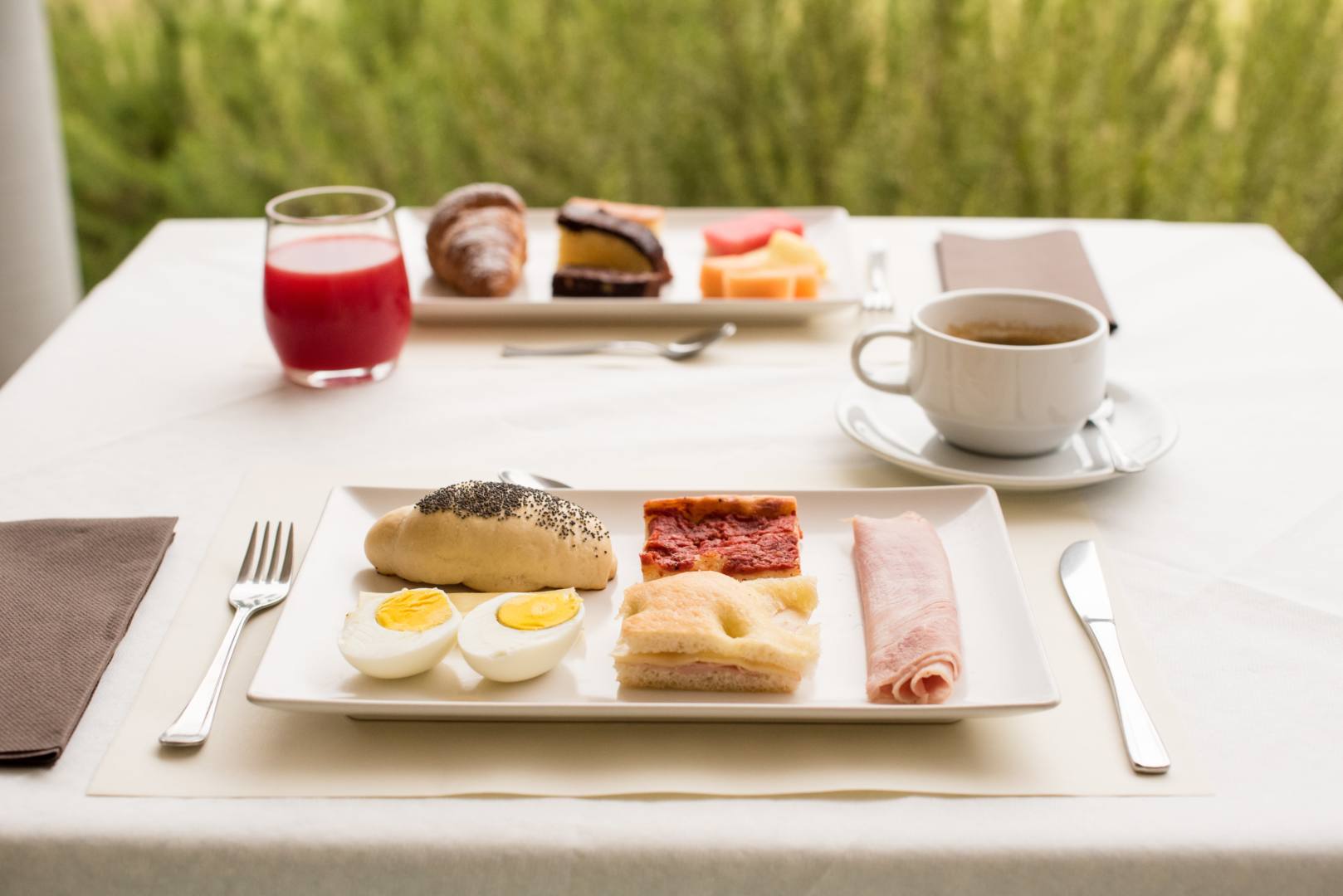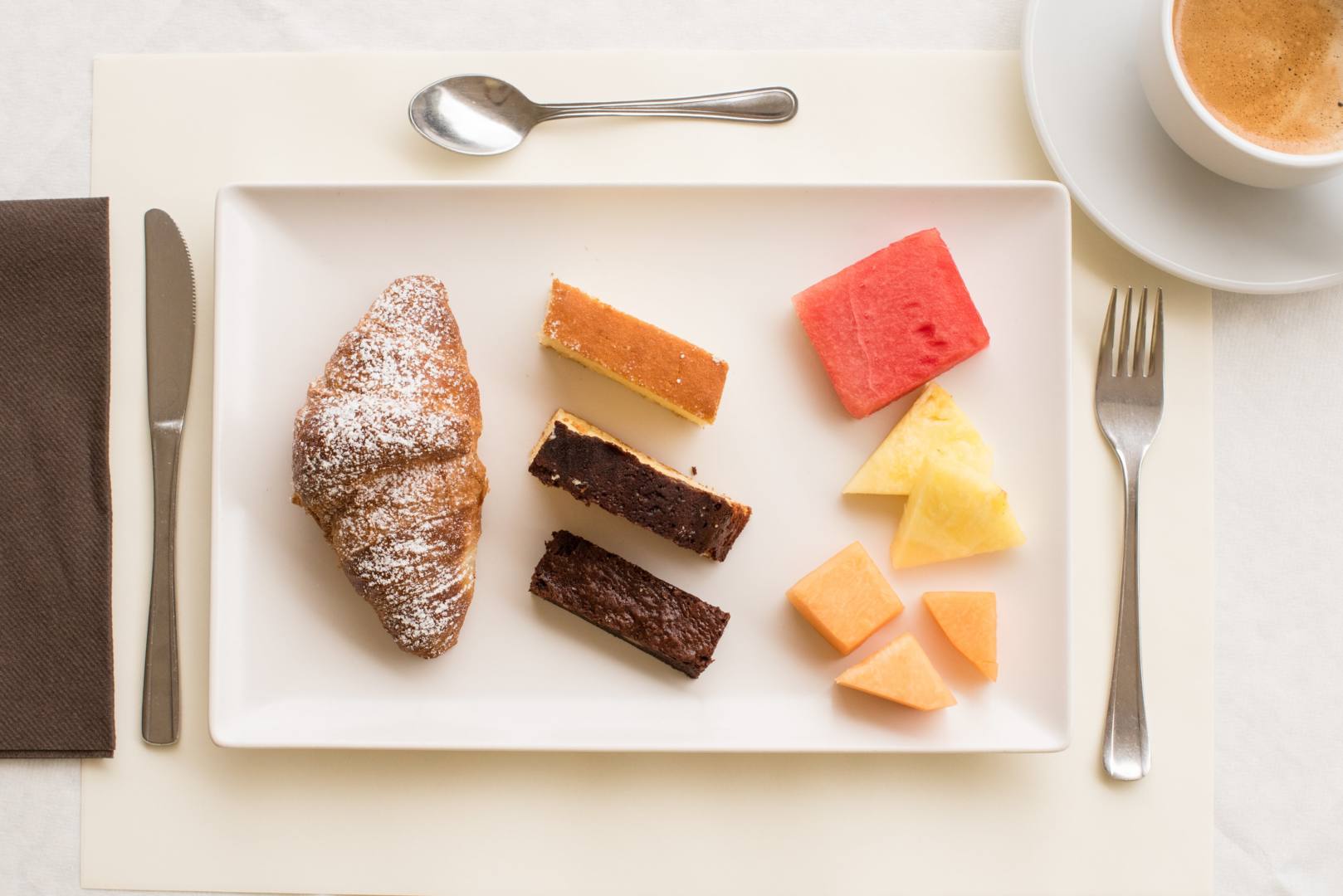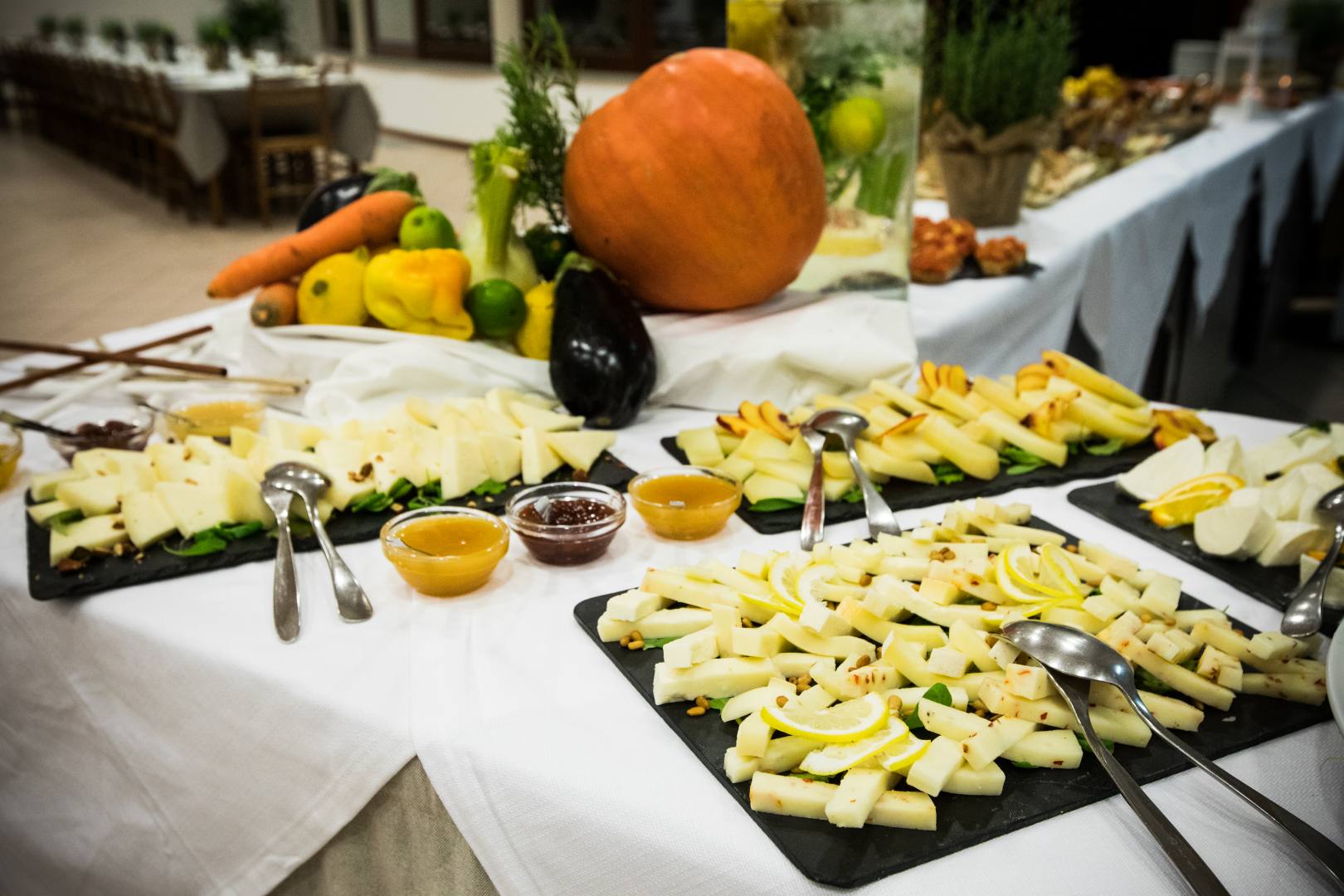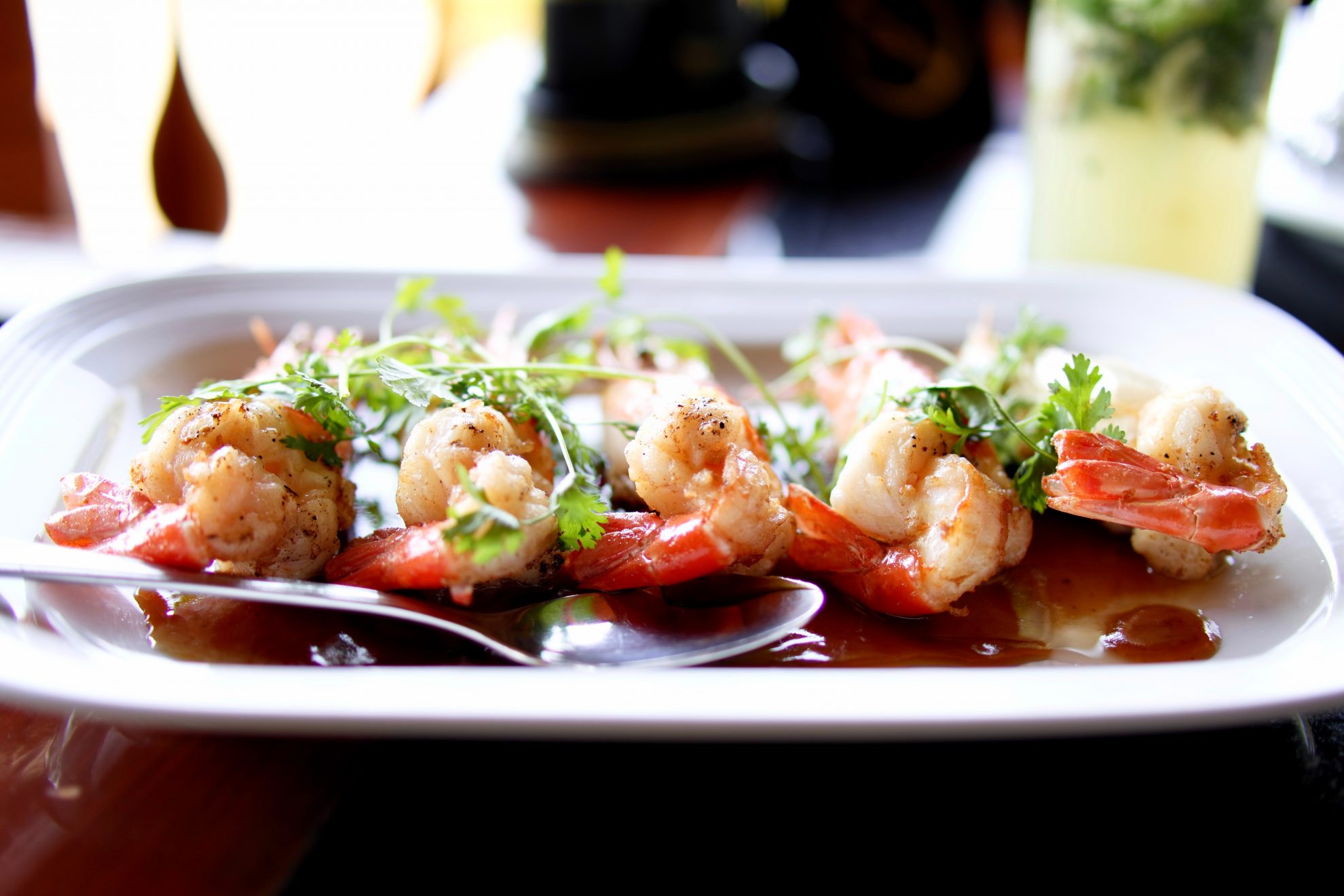 TUSCANY – CSA Holiday House Hotel, immersed in the greenery of the Mediterranean pine forest a few steps from the sea, offers its guests an unconventional holiday in direct contact with nature, devoid of any distraction from everyday life,
Unique structure of its kind with futuristic shapes.
Guests have at their disposal a restaurant for breakfast, lunch and dinner, wi-fi in the main areas of the structure, a relaxation area, an outdoor fitness area, 1 bar inside the structure and 1 chiringuito bar on the beach, ample free parking and a wonderful equipped and exclusive sandy beach.
CSA is the ideal solution for lovers of peace and tranquillity.
"YOUR OASIS OF RELAXATION"