HERE_PUT_A_PLACEHODLER_OR_LEAVE_EMPTY
Surrounded by a Mediterranean pinewood of about 60,000 square meters, a few steps from the sea, the CSA Holiday Home wishes to offer its guests a stay of relaxation and fun .
Divided into four independent circular towers, the Casa Vacanze CSA has 85 rooms with two, three or four beds. Guests also have at their disposal a ample parking and a wonderful sandy beach .
The Casa Vacanze CSA is the ideal solution for families and groups of young people who want to get involved and participate in the recreational-sports activities organized at the facility.
60000
Mq EXCLUSIVE PINEWOOD
250000
GUESTS WHO HAVE SEEN OUR SUNSET
HOLIDAY HOUSE CSA
Our Services
The sea
The private beach of the Holiday Apartment CSA extends for a few hundred meters along the coast of Marina di Bibbona. The sand that covers it is fine and golden, soft to the touch.
The sea is clear and calm, ideal also for children to play safely as the seabed remains low up to several meters from the shore.
It is a place of peace and relaxation where you can recharge your batteries between one dive and another.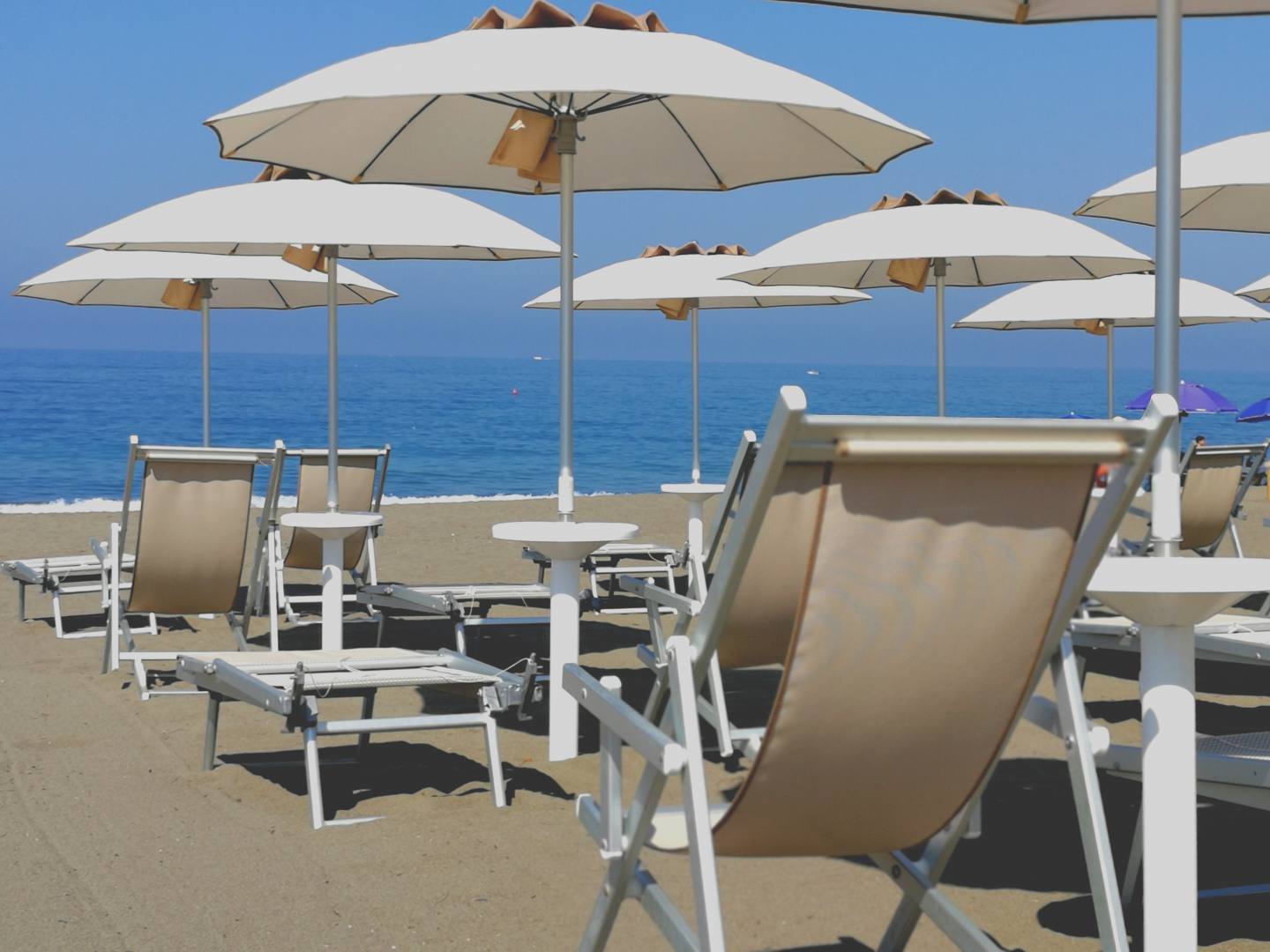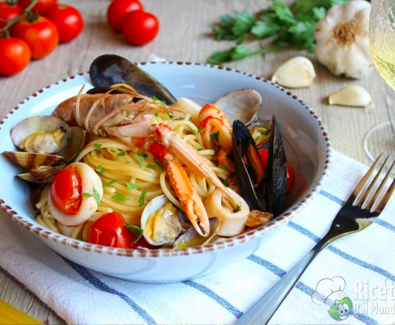 Restaurant
Breakfast, lunch and dinner are served at the internal restaurant of the Casa Vacanze CSA. The menu provides almost exclusive use of local products at km 0 at every meal.
The buffet breakfast includes sweet and savory food to please every palate. At lunch and dinner it is possible to choose between meat or fish dishes, hot or cold side dishes. Delicious wine and desserts never fail.
Fitness Area
The brand new green and fitness area shows the great attention we have to respect nature. Thanks to our exclusive 60,000 square meter pine forest, we can offer our guests a green, relaxed and peaceful atmosphere.
Beach accessible through a pine forest inside the structure. Parking inside the structure. Good food and generous portions. Wonderful people!
Beautiful center, it seems to be on holiday with relatives you have known for a lifetime, family style and free from the impositions of labels and bon ton .... fairytale pine forest, wonderful sea and pox to bring your furry friends on holidays ... .the ``towers`` are beautiful ..... for sure I will be back.
Quiet place to spend the holidays in company but also alone, peace is assured.
It is a wonderful place like the people who work there ... you are super good and kind to everyone.
Superb, relaxing, very pleasant company, excellent cuisine, in short ... I loved it and I hope to return next year!