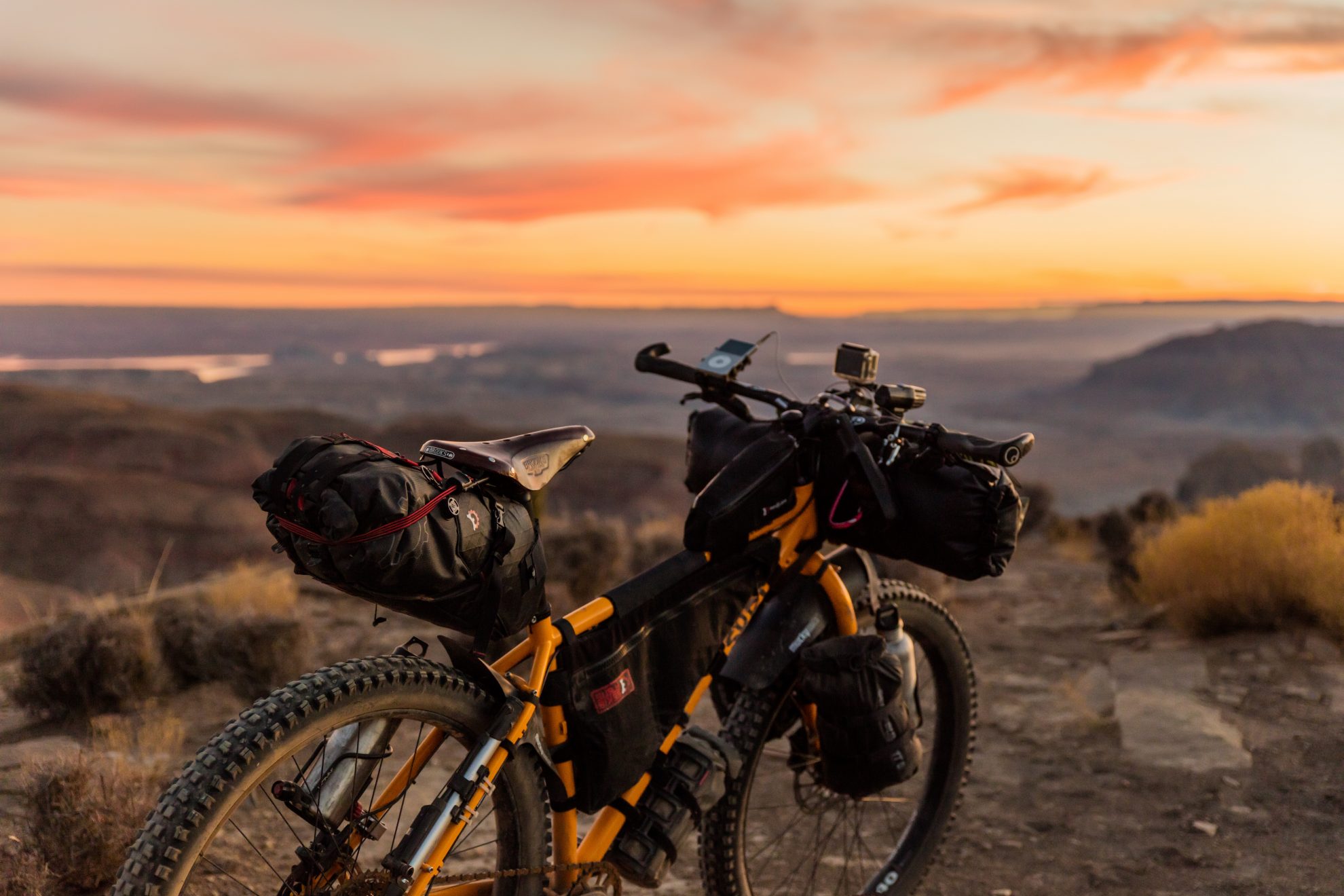 Bicycle Tourism
Discover the most beautiful itineraries of the Etruscan Coast thanks to our interactive map.THE TRACKS
Wine and Cellars
Discover the Wine Road and the Oil of the Etruscan Coast, a unique experience in a land of hills, sea and ancient villages, once the cradle of the Etruscan civilization. Famous for the Sassicaia, symbol of the Tuscan coast and among the best wines of the world, you can enjoy exciting red wines, with a unique character and personality, fresh whites, intense and fragrant passito wines.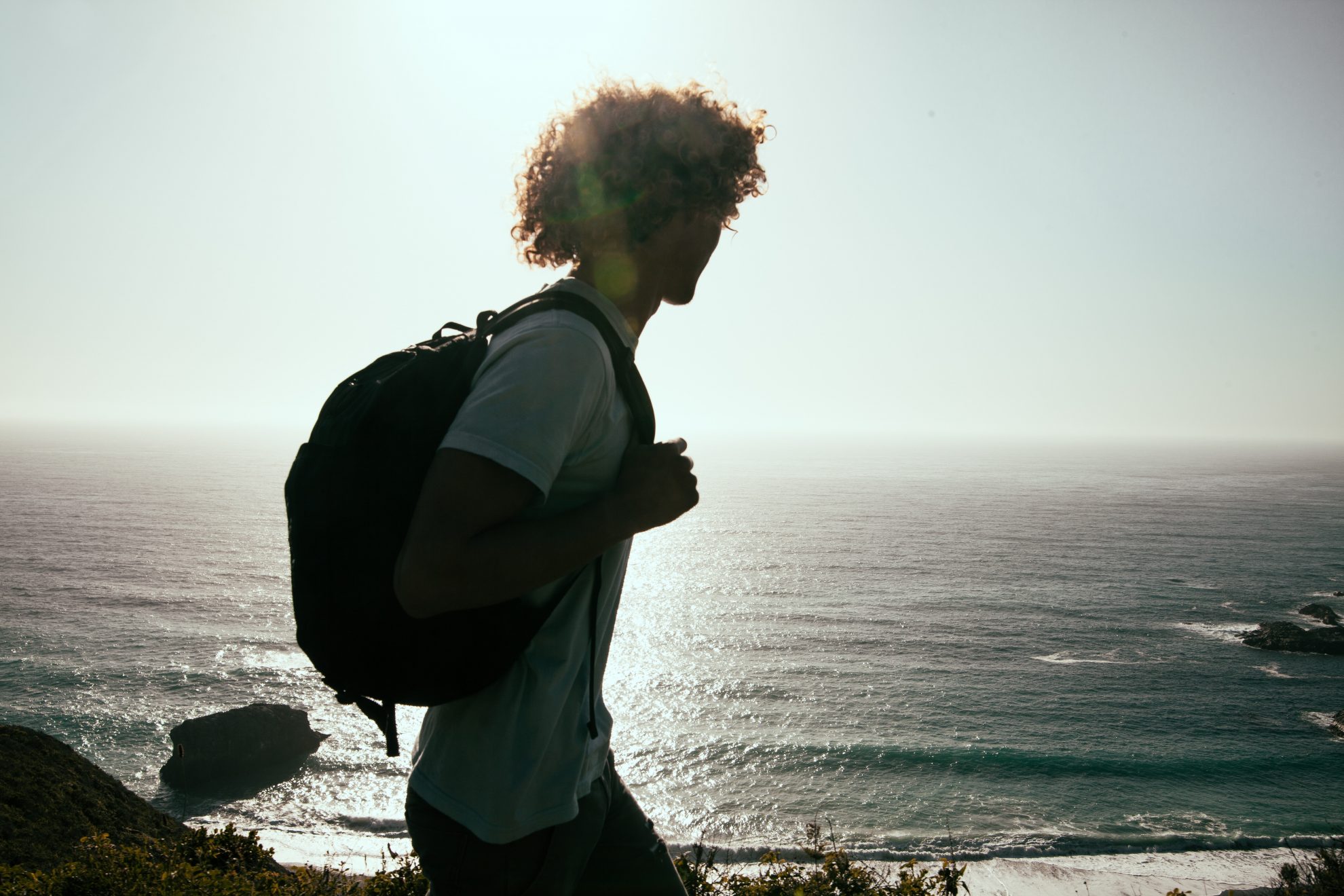 Trekking
For all Trekking lovers there are many paths to enjoy the nature of Tuscany. Ask in structure!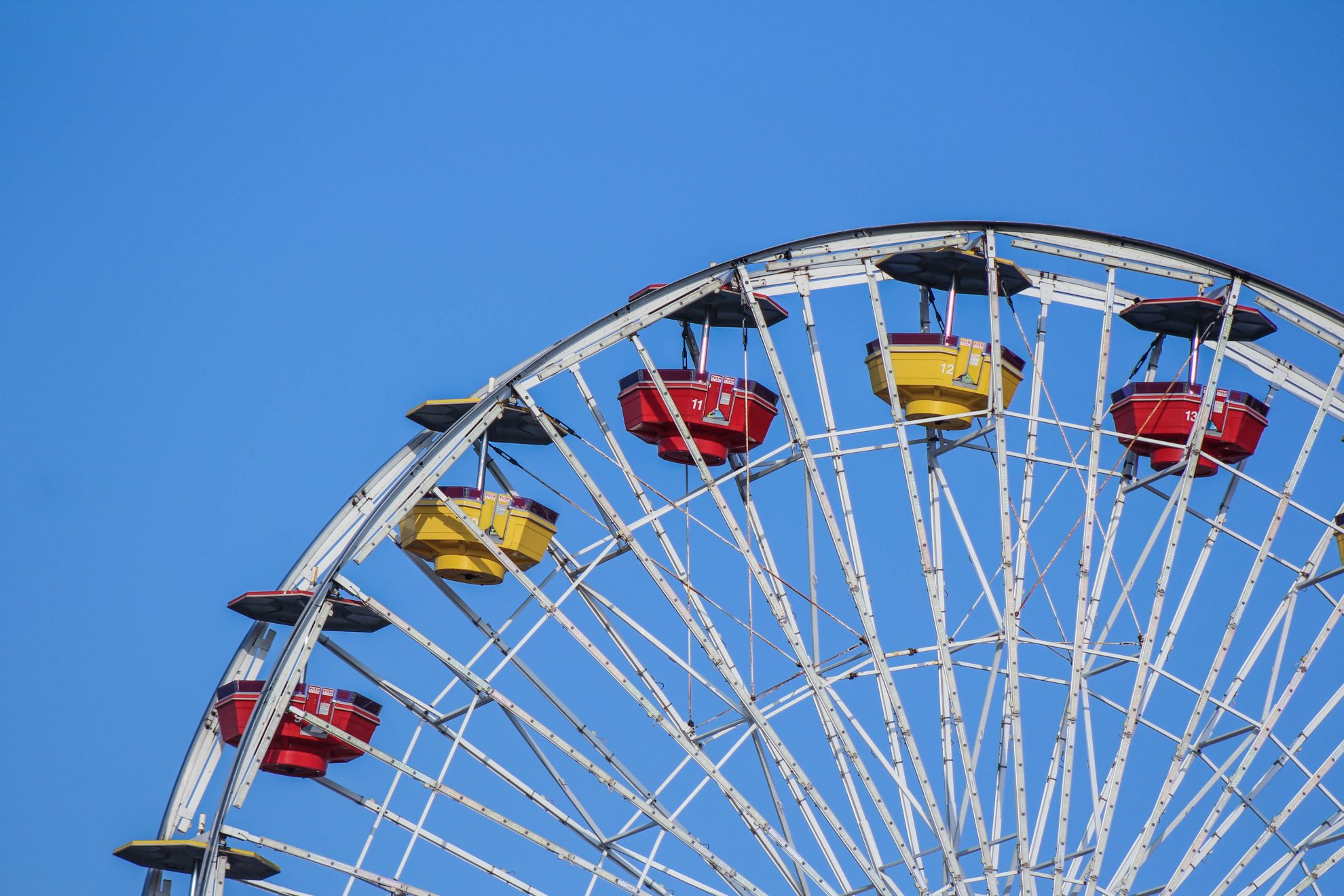 Amusement Parks
From the famous Acqua Village in Cecina (LI), a vast area dedicated to water games surrounded by large green areas, not forgetting Cavallino Matto in Marina di Castagneto Carducci (LI), the greenest amusement park there is, located inside of a large pine forest. It offers over 30 attractions, play areas, 2 show areas, restaurant, pizzeria, Cinema 5D. For nature lovers: Parco Gallorose wildlife center in Cecina (LI), loc. Cedrino, a wildlife center where there are many varieties of animals, from the classic ones to the exotic ones, and many varieties of plants.